Local Leather: The Art of Beltmaking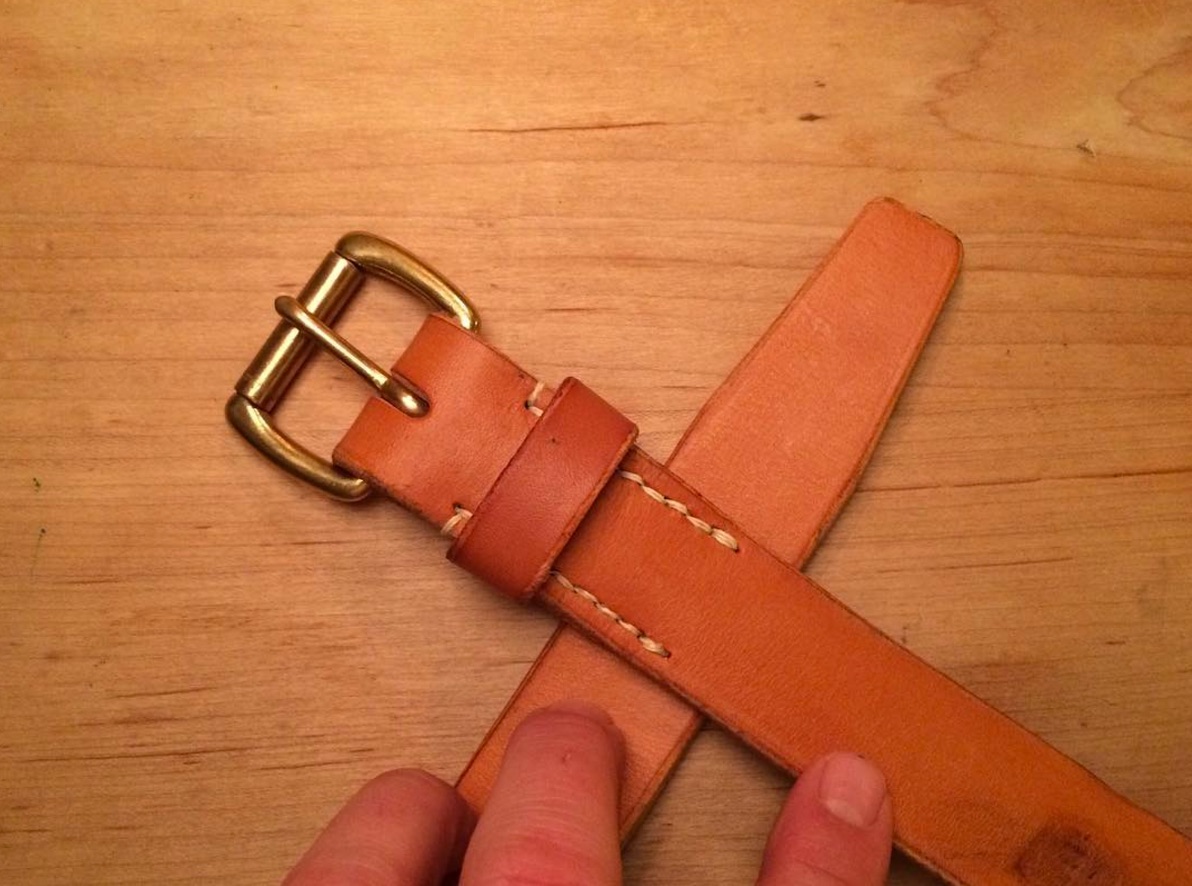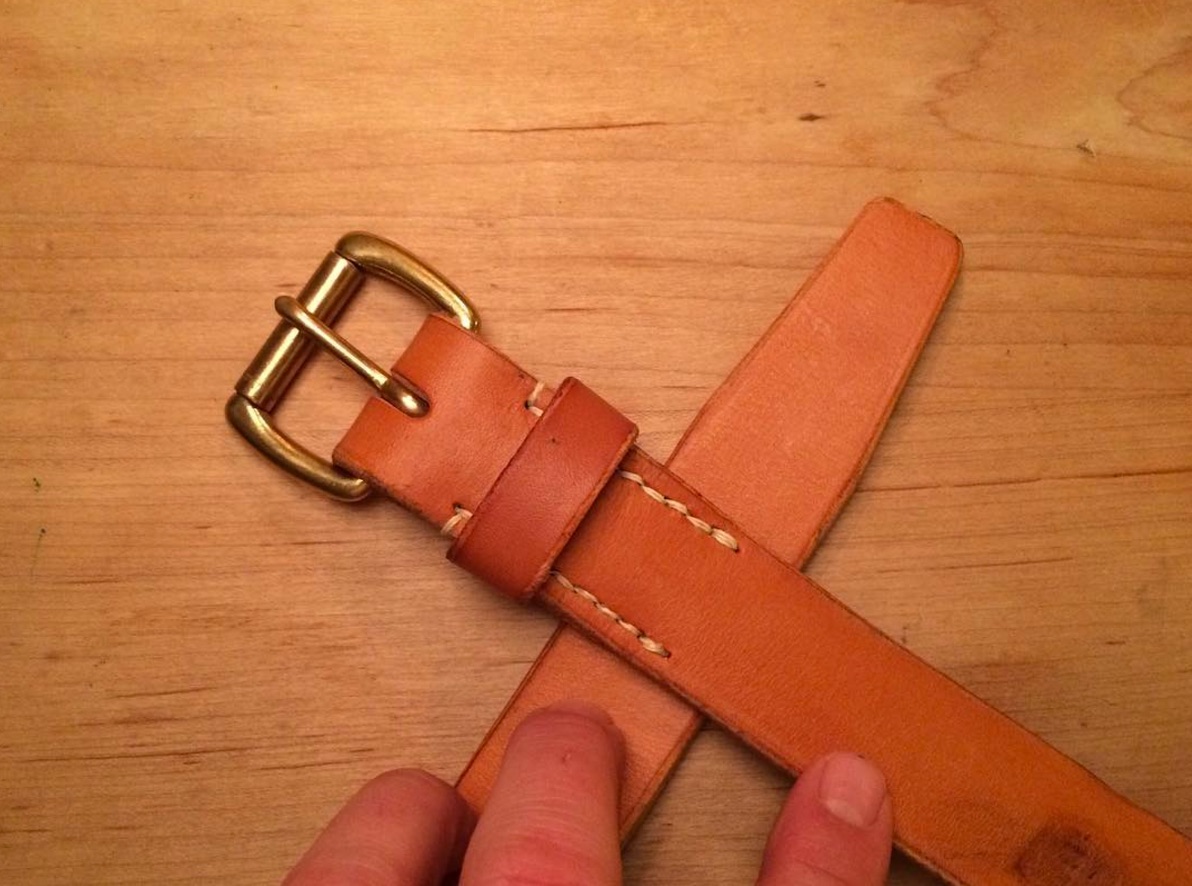 Local Leather: The Art of Beltmaking
Learn basic leather working skills and make yourself a belt. You can bring your own rodeo prize buckle, or use the solid brass roller buckles that we provide. We'll teach you strap cutting, edge rounding and burnishing, and the noble and sturdy Saddle Stitch technique! You'll end up with a custom belt that'll last a dog's age.
Saturday, September 2, 2 pm - 5 pm
Course Fee: $40 Material Fee: $15 (+$5 for a buckle)
Course limited to 10 students
A signed waiver is required for participation in all classes at Prairie Mountain Folk School. Minors must have an adult guardian sign a waiver on their behalf. Your instructor will provide a waiver form to sign at the beginning of your class.